Realize the common good.
Foster cooperation.
Live together.
For a better, brighter world.
GroupSenz
It's common sense!
"The highest aim of any enterprise should be the common good. In order to contribute to the common good, more cooperations rooted in its spirit need to be built. Because happiness can only prosper collaboratively."
David Schiafone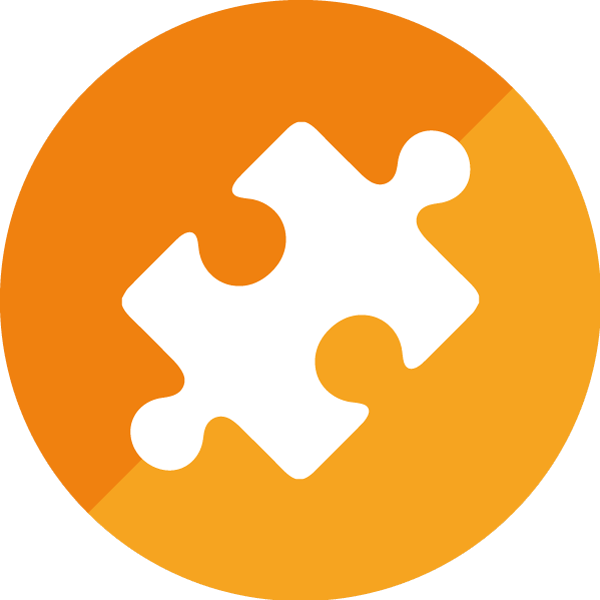 GroupSenz Community
---
Ecological power/electricity
We use electricity from renewable energy. Company sustainability and ecological preservation mean a lot to us.
Server Locations
To guarantee data protection upheld to German standards, our servers are located solely in Germany.
Bank
We support sustainability, which is why we hold our account at the GLS Gemeinschaftsbank e.G., a social and ecological bank.
Ad-free
For a pleasant user experience, we show no offensive third party advertising on our platform.
Sustainable Finance
We pay close attention to our expenses, making sure our expenditures flow into positive and sustainable projects, contributing to social change.
Recycling Paper
We use recycling paper to ensure our company leaves behind a sustainable footprint.
Donations
We use our income to support other sustainable organisations and projects.
The Common Good Economy
We support the alternative economic model The Common Good Economy and are working on our first balance for the common good.
Transparency
Transparency is a top priority in our company. We work to make our investments and structures largely visible to the public.